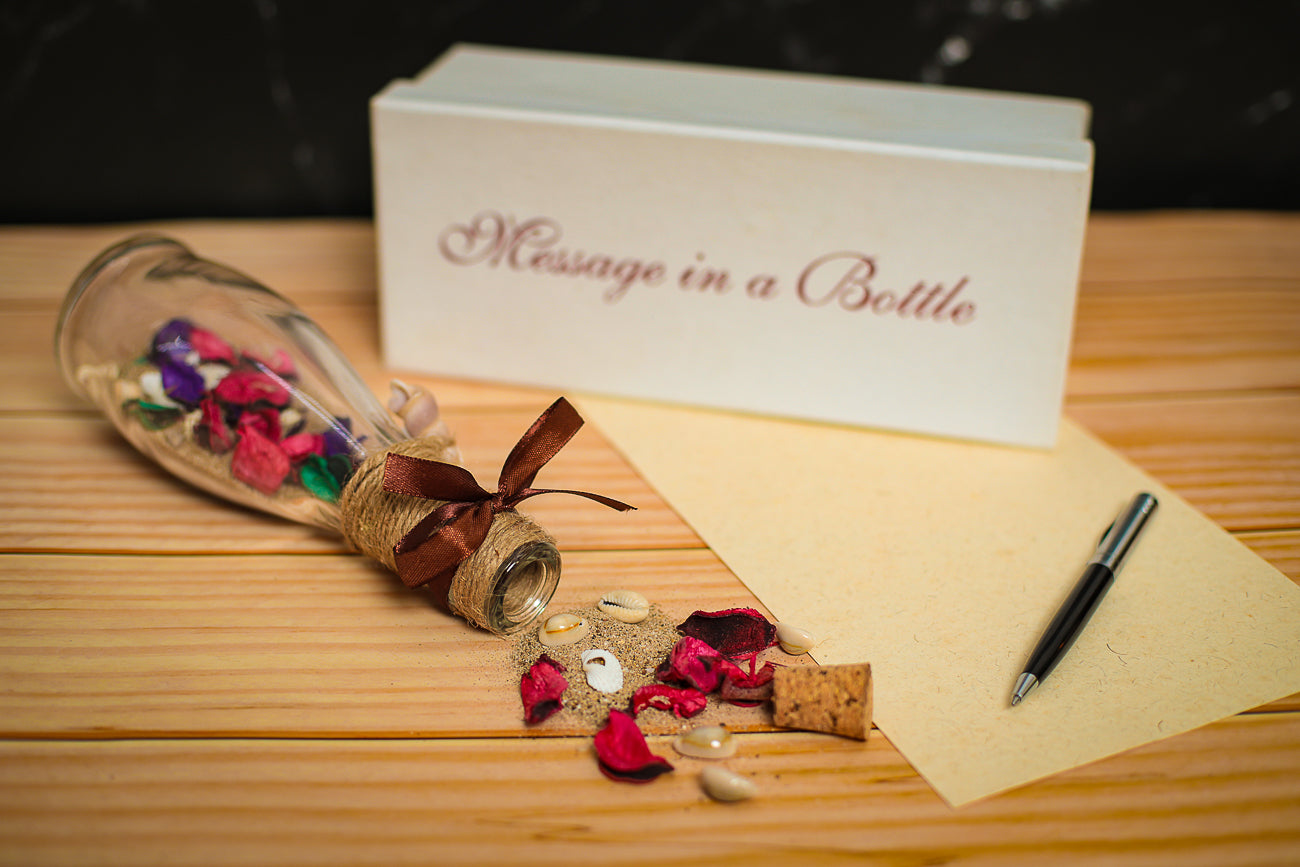 Wanna Ask Something ?
Here are some common and frequently asked questions that might help you
READ FAQs
Explore Product Categories
To make things easier, we've gathered your favorites here.
FOREST CANDLES

APHRODISIAC CANDLES

FINE FRAGRANCES
"OMG! These candles are pure magic! The scents are on point, and they instantly create a cozy vibe in my home. I'm hooked for life! 💖"
- Sneha

"KhatteMeetheDesires.com is my go-to for luxurious candles.

The packaging is stunning, and the fragrances are heavenly. My stress melts away as soon as I light one. Highly recommended! ✨"
- Dinesh

"I stumbled upon KhatteMeetheDesires.com, and I'm so glad I did! These candles are the perfect gift for any occasion. My friends love them, and I secretly keep a few for myself. Shhh! 😉"
- Rekha
Write To Us
Connecting is Our Specialty – Drop Us a Line! Our dedicated team is eager to engage with you, bringing your visions to fruition. We value every interaction and believe that great things are
born from genuine connections. No matter the size or scope of your
query, we're committed to providing the utmost care and attention to
ensure your experience with us is exceptional.
Contact Us
Mailing Address- 288, 2nd Floor, Shivaji Market, Pitampura, Delhi - 110034, India
Email Address - care@khattemeethedesires.com
Phone Number - +91-88-6087-8833