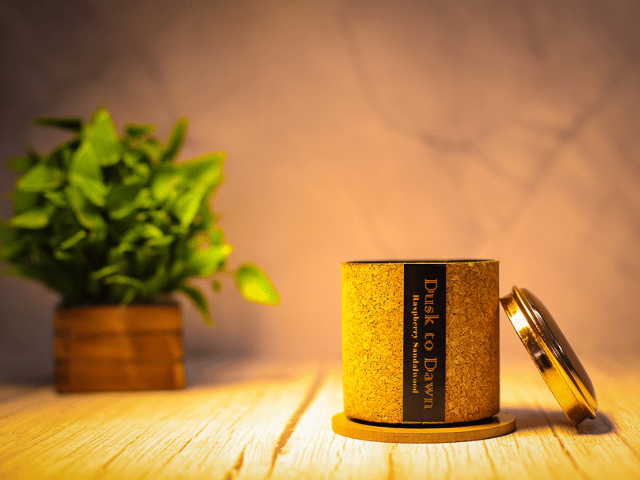 Get candles in your brand name
We are the leading manufactures of various incense products since 2015, providing our clients with the best quality, customised products and seamless after sale service.
Get in Touch on WhatsApp
Product Categories
Scented Candles

With our wide variety of jars, fragrances and colours to choose from, get candles customised in your branding.

Closet Fresheners

The fragrances and decoration will blow your mind as our beautiful and genuine fresheners come in different shapes and sizes.

Tea Light Holders

From glass to metal, we have it all. Al wide variety and affordable prices, our collection of tea light holders is a head turner.

Aroma Diffussers

Be it candle burners, electric oil diffusers or reed diffusers, we have it all at the best price point. Make you brand speak volume.

Home Accents

Handcrafted pure luxury by in-house artisans and designers, our range of resin home decor accents is limitless and customisable.

Fragrance Oils

Choose from the wide variety of more than 100 fragrances and unique blends to match your desires.