khattemeethedesires
Elevate your ambiance with this exceptional scented treasure.

Experience the soothing and empowering effects of aromatherapy.

Enhance your self-love rituals with this captivating candle.

Enjoy 17 hours of aromatic bliss.

Divine Fragrance Blend: Patchouli, Lavender, and Cinnamon in perfect harmony.
Regular price
Sale price
Rs. 699.00
Unit price
per
Sale
Sold out
Share
View full details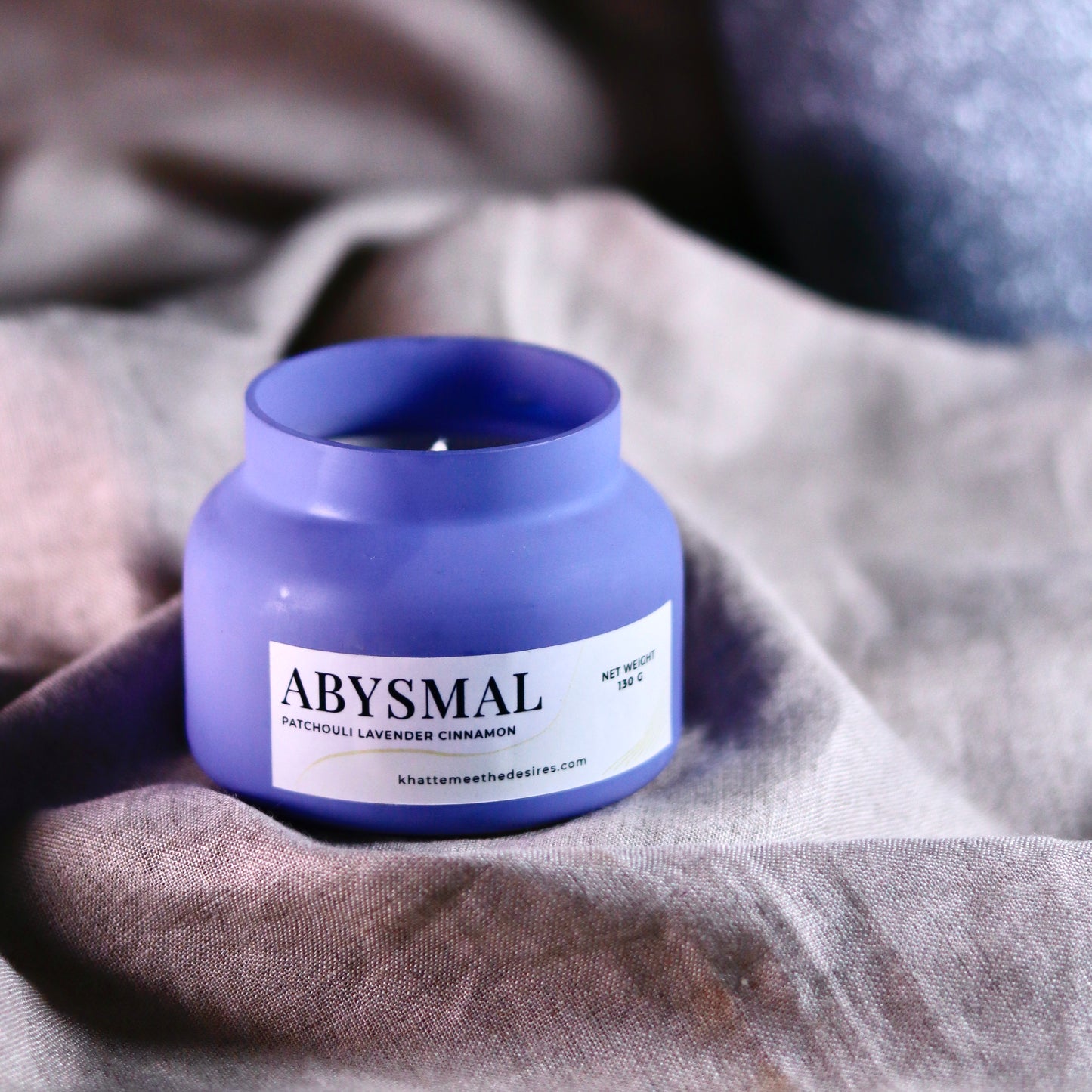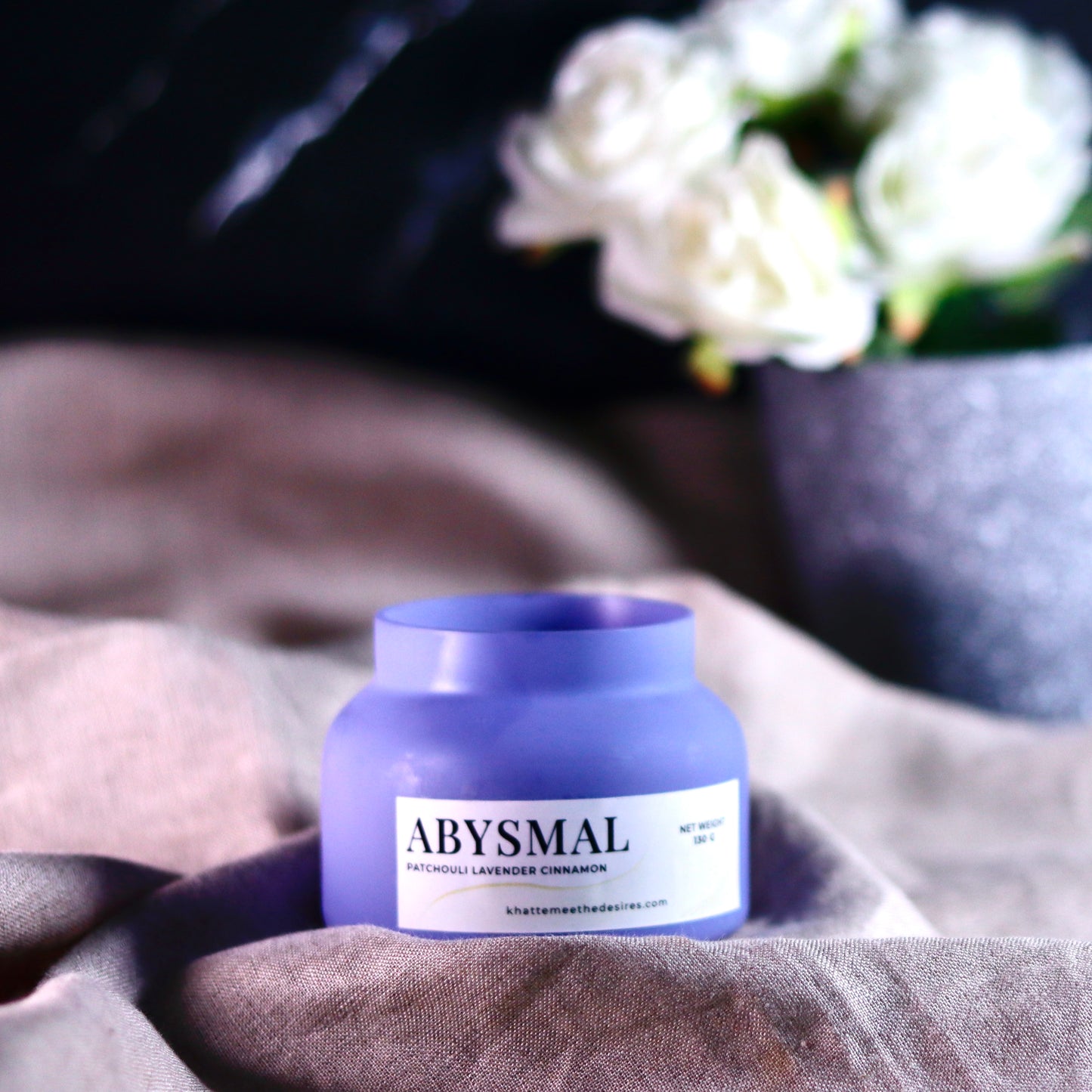 Product Description
Description

Introducing our Abysmal Self Love Candle, a divine creation designed to enhance
your self-care rituals. With a captivating fragrance blend of Patchouli,
Lavender, and Cinnamon, this candle envelops you in a soothing and
empowering aroma. Crafted with 130g of high-quality wax, it offers a
burn time of 17 hours, allowing for prolonged moments of
self-indulgence. Immerse yourself in the gentle flickering glow and embrace
the therapeutic benefits of aromatherapy candles. Our Abysmal Self Love
Candle is a best fragrance candle that promotes relaxation,
self-reflection, and inner harmony. Elevate your self-love journey with
this aromatic treasure.
Details

Bottom Diameter - 7.5 cm
Top Diameter - 5.5 cm
Height - 8 cm
Candle Weight - 250 g
Wax Weight - 130 g
Burn Time - 17 hours