khattemeethedesires
Choose between the refreshing Ocean or the delicate Pink Lily scent.
The Ocean candle showcases a beautiful blue ombre, while the Pink Lily candle features a captivating pink ombre effect.
The Ocean scent transports you to serene waters, while Pink Lily exudes femininity and grace.
The ombre effect adds a visually striking element to your space, creating an atmosphere of beauty and charm.
Immerse yourself in the enchanting fragrances and soft glow of our Ombre Candles, creating a delightful sensory experience.
Regular price
Sale price
Rs. 499.00
Unit price
per
Sale
Sold out
Share
View full details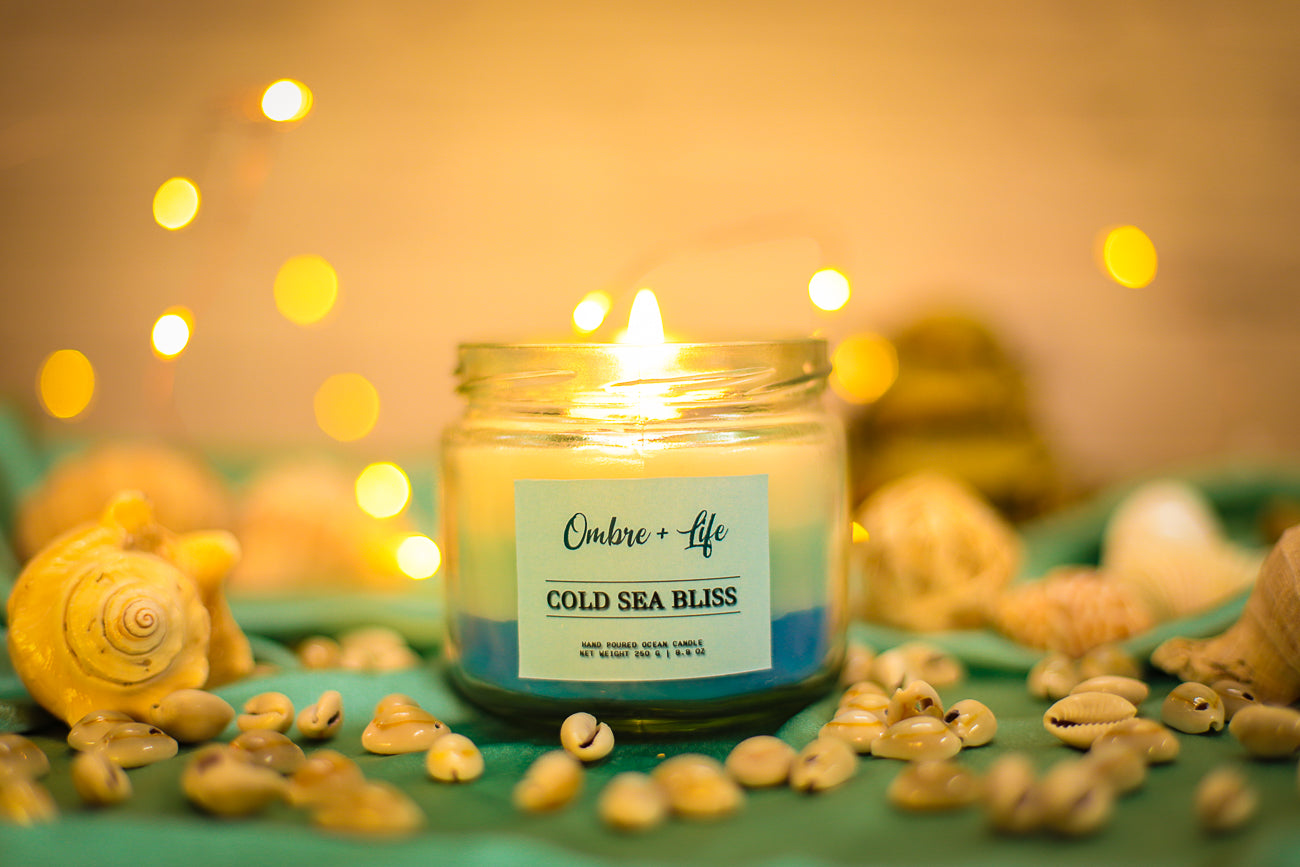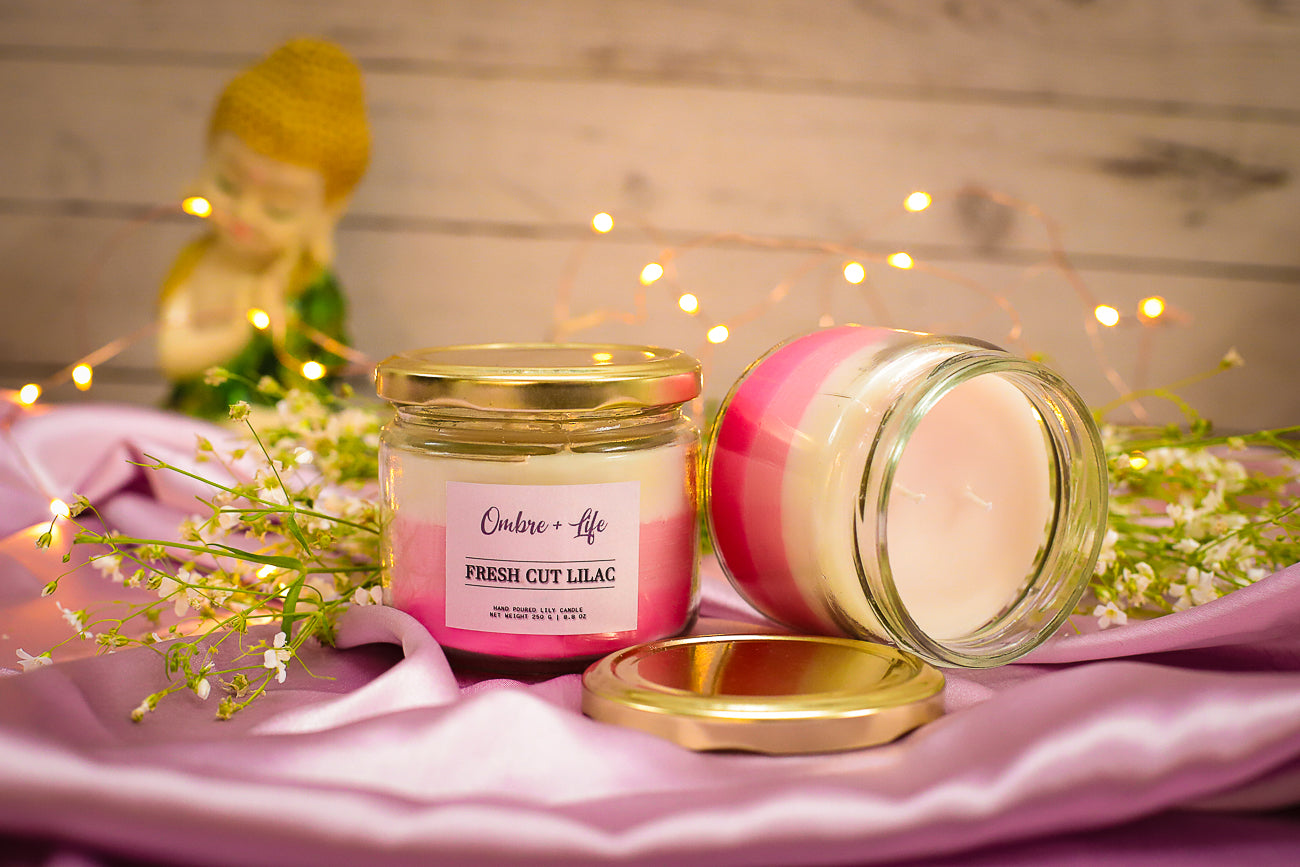 Product Description
Description

Introducing our Ombre Candles, a delightful fusion of captivating
fragrances and stunning visual aesthetics. Available in two enticing
scents - Ocean and Pink Lily - these candles add a touch of elegance to
any space. The Ocean candle features a mesmerizing ombre effect of blue
colors, reminiscent of tranquil waters, while the Pink Lily candle
showcases a beautiful ombre effect in shades of pink, exuding a sense of
grace and femininity. Immerse yourself in the refreshing aroma of the
ocean or indulge in the delicate fragrance of pink lily as the candles
cast a soft, enchanting glow. Perfect for creating a calming ambiance or
adding a pop of color to your decor, our Ombre Candles are a delightful
sensory experience.

Details

Bottom Diameter 8 cm
Top Diameter 8 cm
Height 8 cm
Candle Weight 450 g
Wax Weight 250 g
Burn Time 34 hours