khattemeethedesires
Elevate your surroundings with the soothing fragrance of our Calming Candle.

Embrace patience and tranquility with this candle.

Enjoy up to 16 hours of tranquil ambiance.

Indulge in the allure of luxury scented candles.

Experience the calming scent of saffron.
Regular price
Sale price
Rs. 699.00
Unit price
per
Sale
Sold out
Share
View full details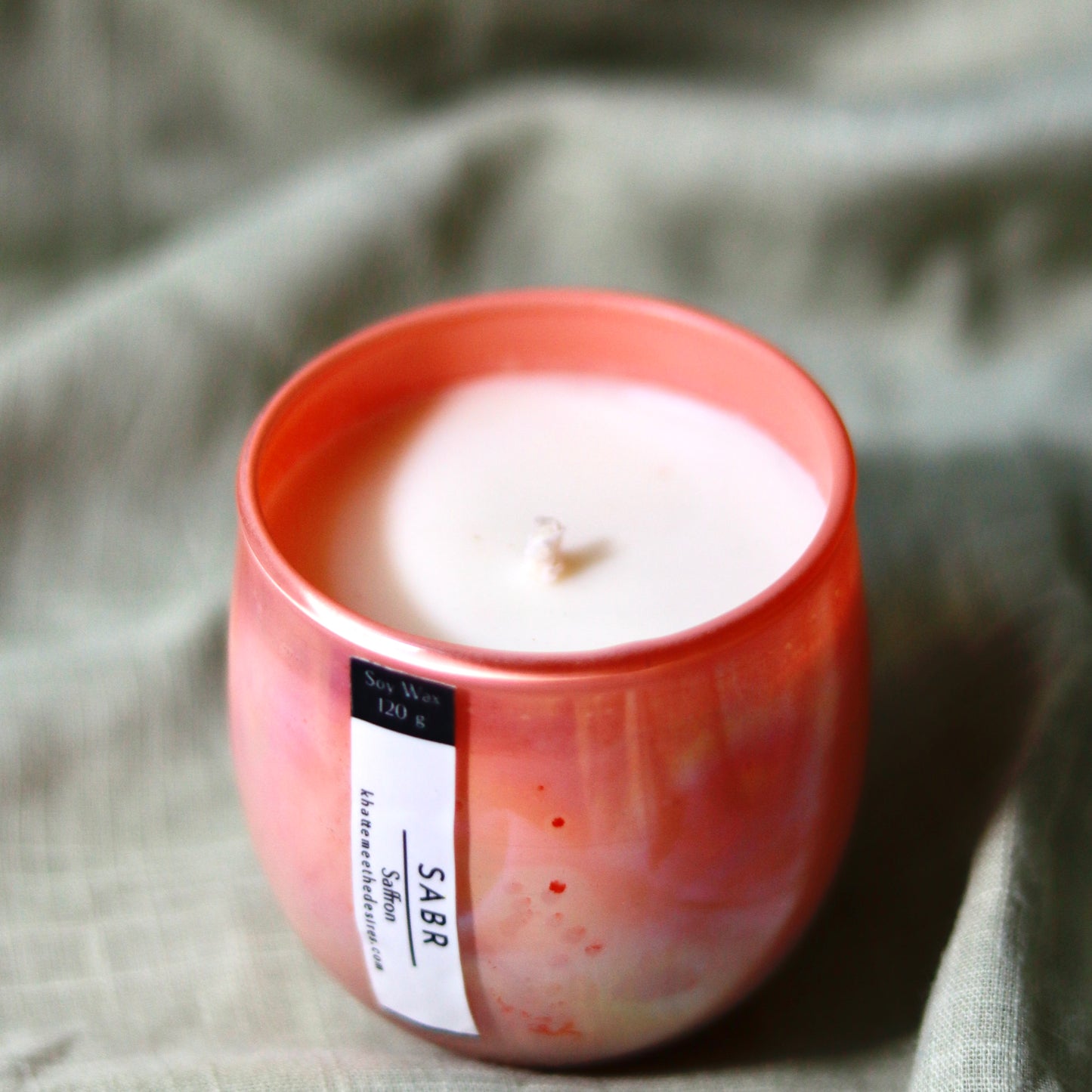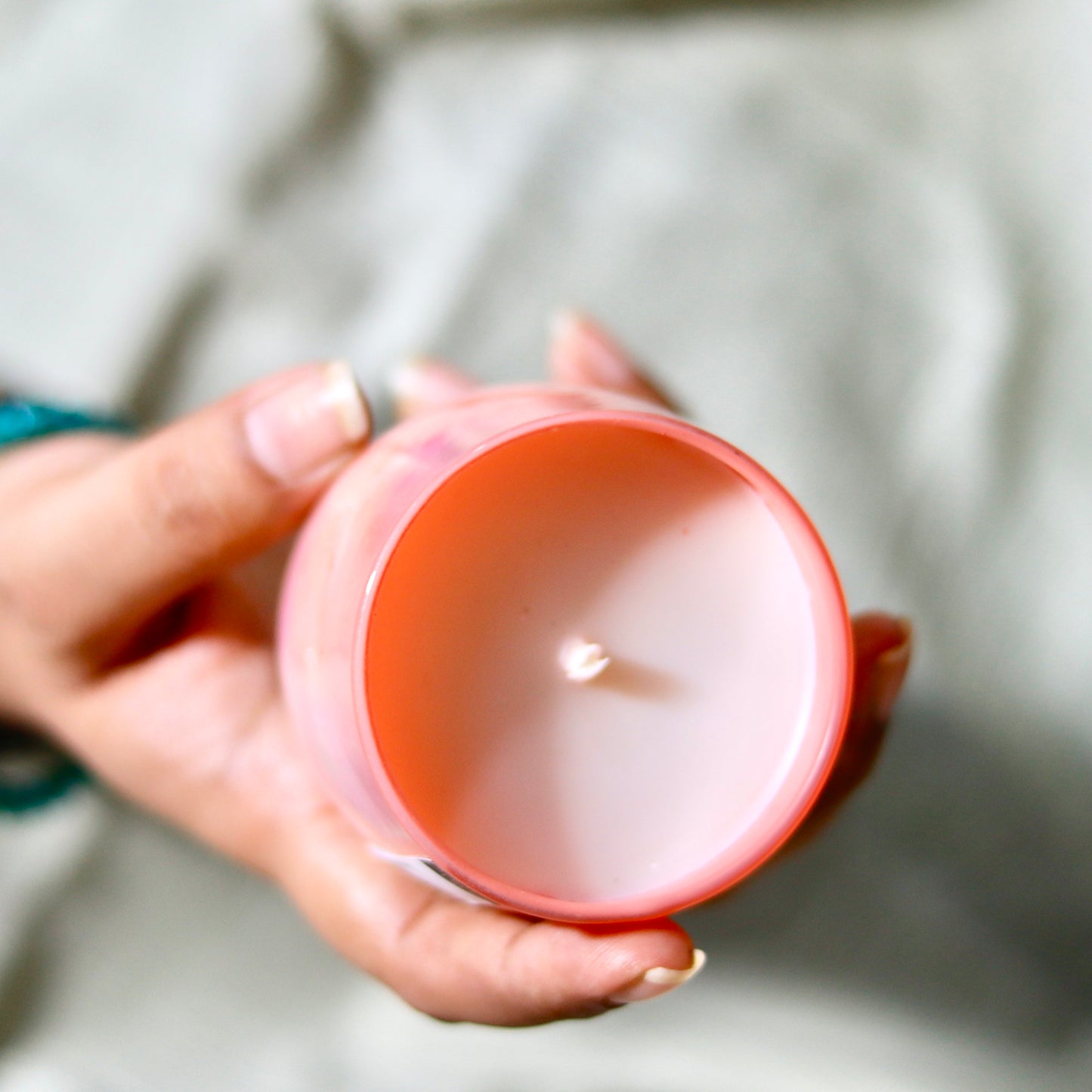 Product Description
Description

Introducing our Calming Candle, a fragrant delight designed to soothe your senses
and create a tranquil atmosphere. Infused with the captivating fragrance
of saffron, this luxurious scented candle is named "Sabr," meaning
patience. With 120g of premium wax, it offers a burn time of 16 hours,
allowing for prolonged relaxation. Immerse yourself in the calming aroma
as the candleently flickers, bringing a sense of serenity to any space.
Indulge in the luxury of fragranced candles and enhance your ambiance
with this exquisite saffron-infused masterpiece.
Details

Bottom Diameter 3.5 cm
Top Diameter 6 cm
Height 7 cm
Candle Weight 220 g
Wax Weight 120 g
Burn Time 16 hours